Meet Our New Acupuncture Physician!
Anjali P. Desai, L.Ac, Board Certified Acupuncture Physician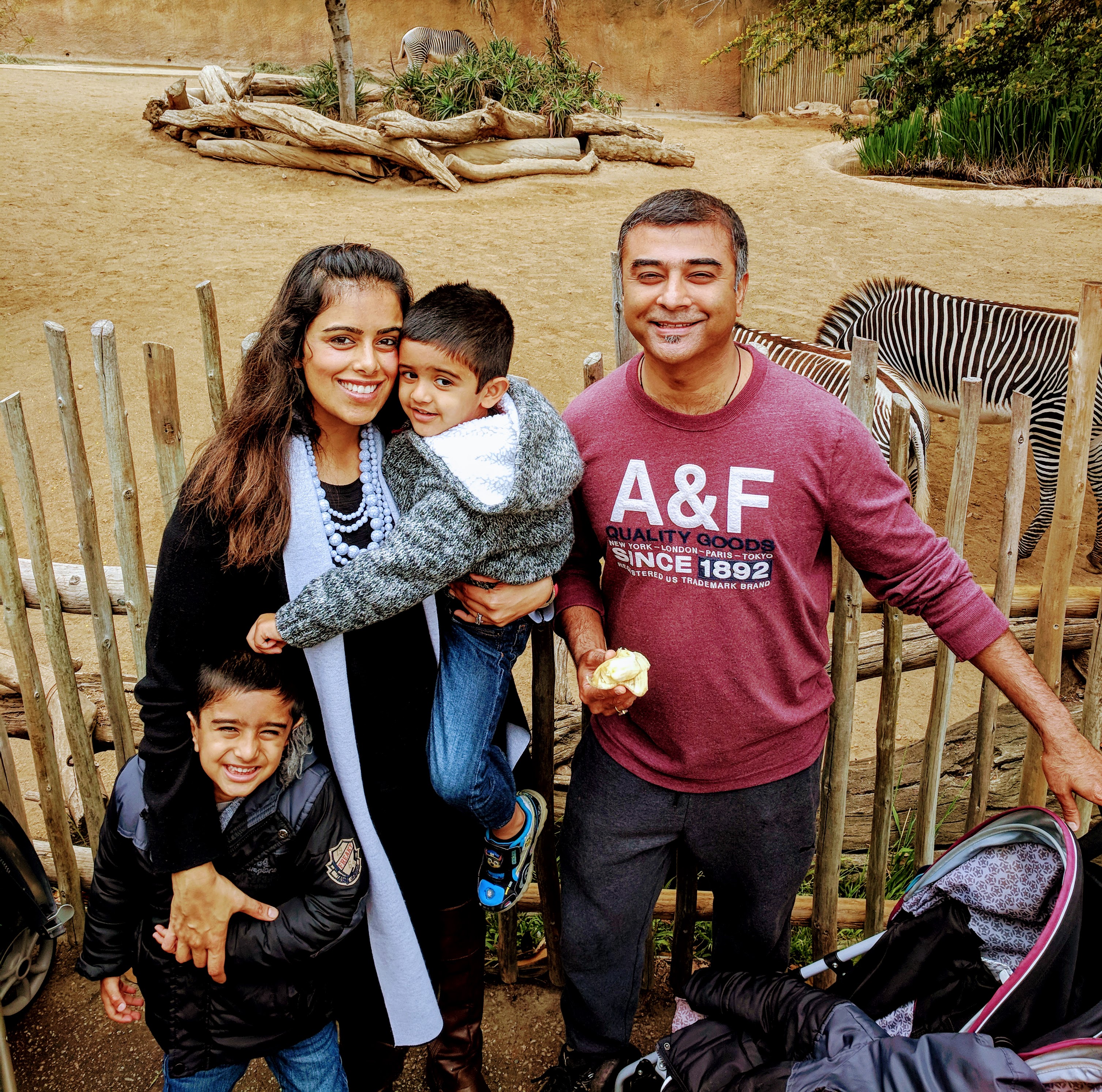 Anjali P. Desai, L.Ac, Board Certified Acupuncture Physician, will be joining our practice in January 2019! We are looking forward to her expertise and knowledge in her craft and joining our healthcare team.
NCCAOM Certified in Acupuncture
Master of Science in Traditional Oriental Medicine (CA)
Master of Science in Oriental Medicine (FL)
Clinical Externship (Ashe Medical Center UCLA, DIsney Cancer Center)
Anjali graduated as Valedictorian from the Acupuncture and Massage College in Kendall, FL and accomplished 4 academic years within 2-1/2 years attaining extensive clinical experience and an above average academic record. She has a Master's in Oriental Medicine and is a Department of Health, Board of Acupuncture Licensed Acupuncture Physician in the State of Florida. After re-locating to Califonia, she also graduated Summa Cum Laude from Emperor's College in Santa Monica, CA-completeing her Master's Degree in Traditional Oriental Medicine. She is Board Certified in California and NCCAOM Certified in Acupuncture.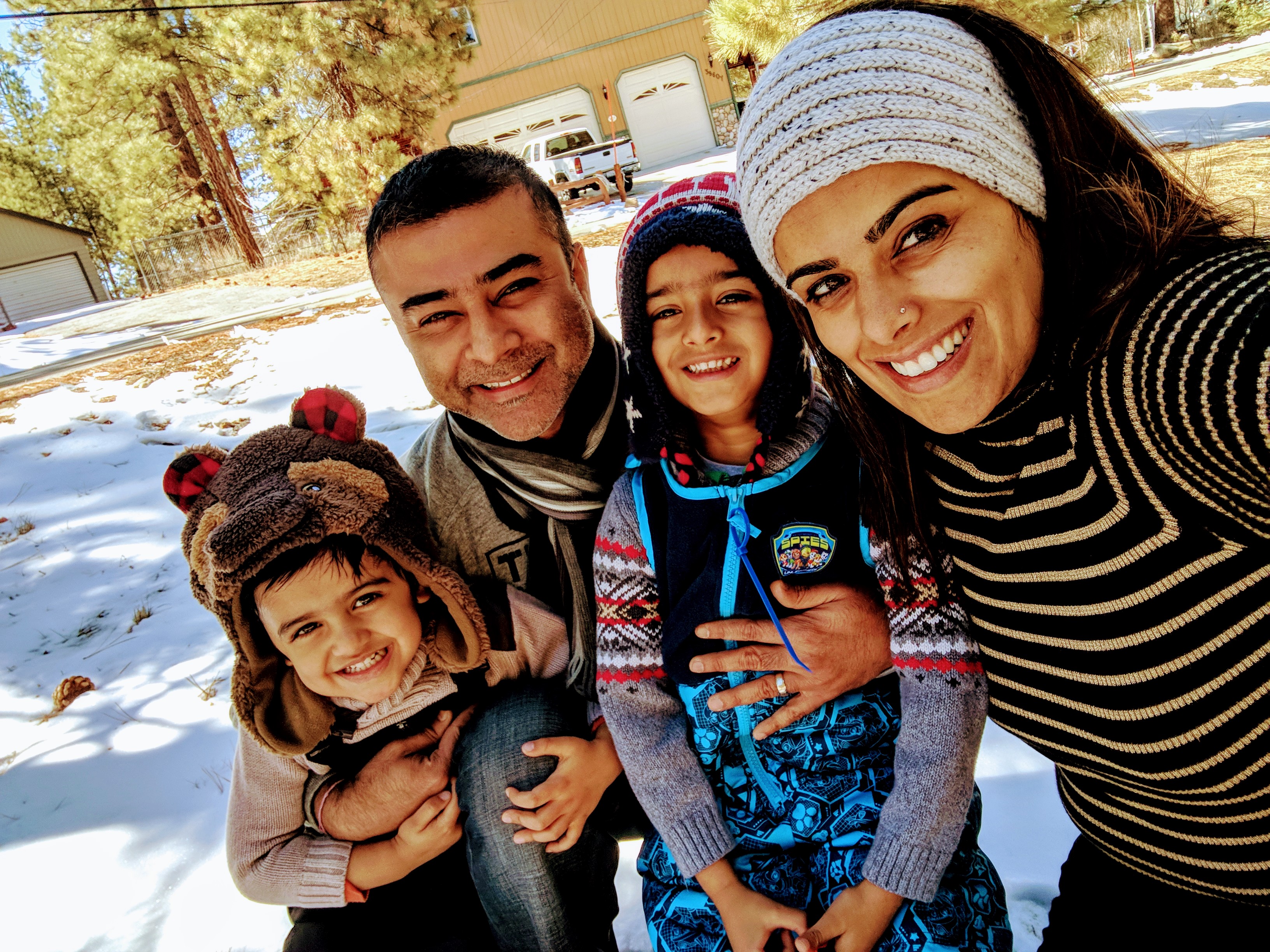 Not only does Anjali practice Acupuncture, but also traditional Chinese Herbology, Cupping, Auricular Therapy and Moxibustion. She also has studied second degree Reiki and has had clinical success using the healing art in conjunction with acupuncture and the other modalities that she has practiced and studied.
She has been successfully treating patients for the past 10 years; treating ailments ranging from anxiety, depression and migraines to infertility and MS. She has another practice in OC and is looking forward to building up a practice in her Norco/Eastvale hometown community as her young children continue to grow. We will be accepting New Patient appointments for her soon for her January 2019 start. Please call to get on the list for prospective new patients. Her treating hours will be Tuesdays 9 am-1 pm, Thursdays 10 am - 7 pm and two Saturdays per month from 8 am to 1 pm.